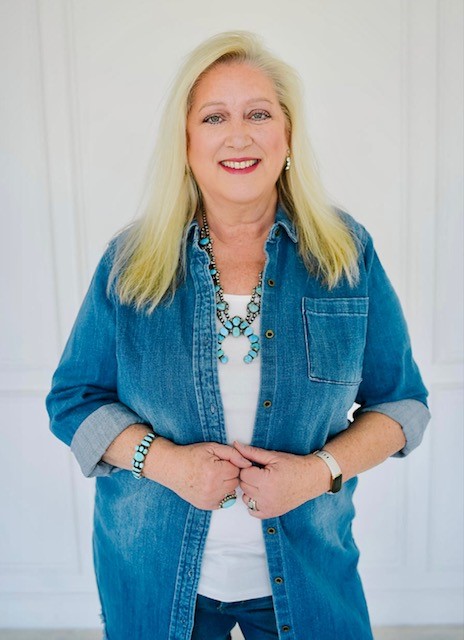 Sharon Bartlett is a real estate and mortgage industry expert with over 40 years of experience. After spending 35 years at Freddie Mac, Sharon set out on a path to create her dream job. She started with her consulting firm, Sharon Bartlett Consulting, LLC, which lead to obtaining her real estate sales license, and then the creation of a real estate training company, the Real Estate Academy for Learning (REAL).
Sharon loves real estate and loves helping others, so a career in the real estate industry is a perfect fit for her. She has a great track record of matching home buyers with their dream homes and helping sellers get top dollar for their homes. Her depth and years of experience gives Sharon unique and remarkable insight into both local and national real estate markets. Sharon will be your trusted advisor, practiced negotiator, skilled house-hunter & neighborhood expert. Whether you are a first-time home buyer, or a seasoned investor, she will diligently work for you every step of your journey home.
For all your home buying and selling needs.